We thought you might like to know what some of the people we have worked both with and for have to say. Scroll down for a flavour of what to expect.

Cognitive Behavioural Therapy
"I have suffered with anxiety and panic attacks for over 7 years, I have tried many therapies and indeed therapists.Andrew was different, he made me feel at ease straight away, he was kind and compassionate but also no nonsense. His comments and feedback were always constructive.
Thanks to his guidance I was able to regain control of my life. I would not hesitate to recommend him."
Anxiety and Panic Attack Sufferer
"I have had an almost completely panic attack free term at university which is something I thought would never happen! I feel like the work we did was invaluable, and has not only helped me overcome this specific work related trigger, but has opened my eyes to my own ways of thinking and processing in lots of other areas of my life. I would like to thank you for providing an excellent service!"
Anxiety and Panic Attack Sufferer
"Andrew has really helped me to change my way of thinking. His friendly, forensic and focused approached gives me huge confidence that I will be able to get to my destination. It's hard work but Andrew supports you through this and helps you to be honest with yourself."
Media Director
"Andrew and I were introduced as a result of some personal coaching which had unearthed some deep rooted issues I had never dealt with from childhood that were now causing me to be a way I no longer wanted to be. Through his firm but gentle encouragement I was able to open up and start to take guidance allowing me see things in a more logical and coherent way."
Business Director
"Andrew helped bring my attention to repeated thinking patterns which, over time, were causing me increased levels of anxiety and making me depressed CBT has significantly improved the way I manage my emotions ... I am pleased with the benefits I've experienced so far."
Business Executive
"Just to say thank you again for all your help and support over the past few months. The positive effect it has had on my anxiety and the problems with travel has been amazing."
Travel Anxiety Sufferer
"Thanks again for making a huge difference and steering me away from the miserable direction I was going in."
Anxiety Sufferer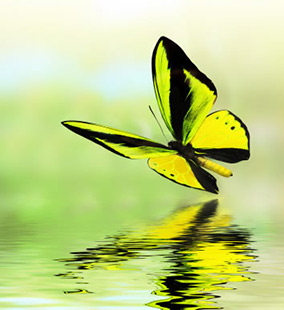 getting the best out of people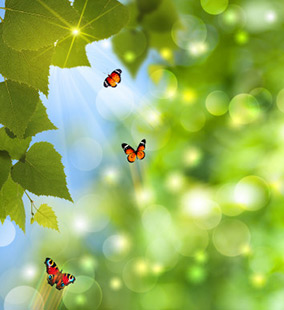 getting the best out of people
Coaching
"Andrew had good insight and perspective on the causes of my issues but most importantly, was able to provide practical advice and steps on how to deal with these. I've seen a noticeable difference in both my professional and personal relationships, resulting in a positive impact on my career development."
Director of Communications
"Andrew and I co-facilitated a Senior Team Effectiveness Workshop ... He's action-orientated and his emotional intelligence is first class and, in an environment where there are sadly many mediocre coaches, Andrew is a real talent and I hope we will have many more opportunities to work together."
Katie Rowland, MD, Rowland & Associates Ltd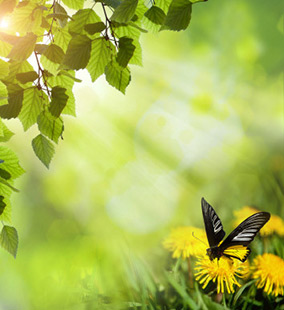 getting the best out of people
Consultancy
"Andrew listens and observes carefully before offering intelligent and considered suggestions. Unlike many consultants I have encountered, Andrew delivers tangible results time and time again. Expect rewards."
Bobby Burrage, Creative Director, The Click
"Andrew and I have been working together on a number of global initiatives... Andrew's key strengths are his ability to take complex materials and explain them in a clear and compelling way, his experience and his ability to create instant connection with each participant on the various programs on which we have worked."
James Gairdner, Director, The People Development Consultancy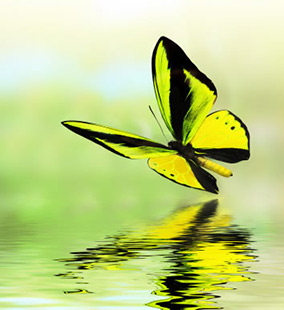 getting the best out of people