cbt can help you
Having difficulty kicking depressed feelings?
Battling with anxiety, panic attacks or a phobia?
Fighting an eating disorder; anorexia nervosa, bulimia, binge eating or emotional overeating?
Struggling with drug, alcohol abuse or other addictive behaviours?
Weighed down by OCD, obsessive rituals, checking, hoarding
Trapped by intrusive thoughts, POCD or HOCD?
Trying to overcome sexual abuse or trauma?
Coming to terms with sexuality issues?
Suffering from sex problems, erectile dysfunction or premature ejaculation?
Stuck in a rut of self-destructive, compulsive sexual behaviours?
Addicted to the internet, social media or online pornography?
Having relationship problems but unsure how to move forward?

CBT can help you overcome and manage a wide range of mental, emotional and behavioural issues to achieve greater emotional balance and control of your life.
Contact us now to start thinking, feeling and getting better!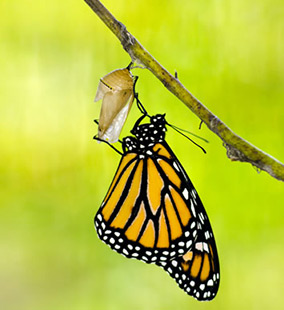 helping you think, feel and get
better
about CBT
Cognitive Behavioural Therapy is a clinically proven talking therapy, recommended by The National Institute for Health and Care Excellence (NICE) for a range of conditions. CBT can help with:
| | |
| --- | --- |
| * addictions | * anorexia |
| * anxiety | * anger management |
| * bereavement | * binge eating |
| * body dysmporhic disorder (BDD) | * bulimia |
| * chronic fatigue | * compulsive rituals |
| * depression | * eating disorders |
| * health anxiety | * insomnia |
| * obsessive compulsive disorder (OCD) | * over-eating |
| * phobias | * post-traumatic stress disorder (PTSD) |
| * relationship issues | * sexual abuse |
| * sexuality issues | * sleep issues |
| * smoking | * social anxiety |
| * stress management | * trauma |

CBT helps you understand the impact your thoughts have on the way you feel and behave.
Once you have identified the unhelpful thoughts causing your emotional disturbance and self-defeating behaviours you can create more helpful thinking patterns, and healthier behaviours.
Contact us now to start improving your mental and emotional well-being.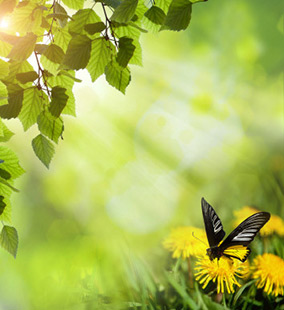 helping you think, feel and
get better
locations
You can see our cognitive behavioural therapists at locations in Central and South West London, Surrey and West Sussex.
Central London - Nassau St
19 Nassau St
London W1W 7AF
Surrey - Epsom
The Surrey Centre
Old Village School House
Church Lane
Headley, Epsom, Surrey KT18 6LS
Wimbledon
186A Hartfield Rd
Wimbledon
London SW19 3TQ


West Sussex - Arundel
Millbrook Cottage
309 Calves Croft Lane
South Stoke
Arundel
BN18 9PF
appointments & fees
To find out more about fees or book an appointment
Please call us on 0203 6676 2602
If you'd like us to call you back please let us know if it's OK to leave a message.

Or use the enquiry form opposite.

We're here to help you.

All enquiries are treated in the strictest confidence.

We look forward to hearing from you.

email us today
If you'd like us to call you back please let us know if it's OK to leave a message.
employee assistance
Your people are your most valuable asset. So why are employee burn-out and stress-related illnesses still costing businesses millions?
Prevention is better, and cheaper than cure.

Our tailored programmes can help increase your employees' resilience,or help them back on their feet if they're struggling.

Our extensive organisational, coaching and therapeutic experience can help you manage:


| | | |
| --- | --- | --- |
| * Stress management | * Redundancy | * Substance misuse |
| * Interpersonal conflict | * Organisational change | * Performance management |



Contact us now and let us help your people back on their feet.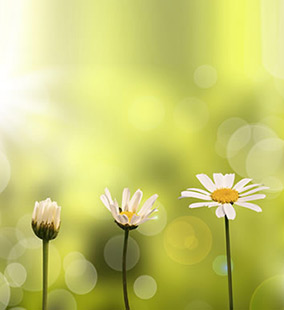 helping you back on your feet
about us
Andrew is an experienced MSc level qualified cognitive behavioural therapist.
He combines robust academics with a wealth of practical clinical experience. He has been consultant CBT Therapist at The Surrey Centre for Eating Disorders and delivered primary care CBT in the NHS, one-to-one CBT at the Priory Hospital, Roehampton and private practice.

He has a warm, pragmatic approach and works as a catalyst for positive emotional and behvaioural change.

Andrew has an MSc in Rational Emotive & Cognitive Behaviour Therapy and a cognitive-behavioural based Diploma in Stress Management & Coaching. He is proud to be a registered member of the British Association of Counselling & Psychotherapy (MBACP) the professional association for members of the counselling professions in the UK, including CBT Therapists.

He regularly collaborates with a network of experienced therapists and specialists.

Find your nearest consulting room or contact us now to find out how we can help you.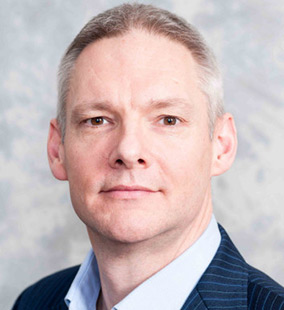 Andrew Haigh, MSc, MA, MBACP
Cognitive Behavioural Therapist