Mindfulness is clinically proven to reduce stress and can help you
manage stress more effectively
increase your emotional resilience
feel calmer and more relaxed
reduce physical, mental and emotional tension
reduce anxiety and depression
focus more clearly
function better under pressure
Our extensive experience of mindfulness based stress reduction and practical meditation techniques helps us create effective mindfulness programmes for private individuals and organisations.

Contact us now to learn how to reduce stress and think, feel and function better.
clinically proven stress reduction
Andrew has been practising mindfulness for over 20 years.
He combines clinically proven meditation and cognitive behavioural techniques to help clients find peace and develop emotional resilience in their personal or professional life.
Andrew has run mindfulness workshops for private individuals and professionals and has attended retreats, courses and sittings throughout the UK, India, Bali and Australasia.
Andrew has a pragmatic approach to mindfulness and is keen to demonstrate that everyone can easily learn these simple, practical techniques to help them manage stress, develop emotional resilience or reduce anxiety and depression.
You don't have to be the Dalai Lama for mindfulness to work - just an open mind and willingness to try.
Contact us now to start learning how you can regain emotional balance in your professional or personal life.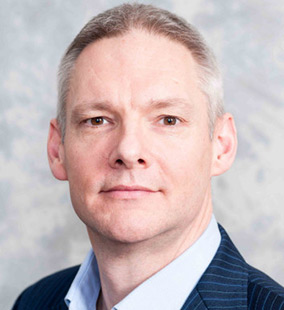 Andrew Haigh, MSC, MA, Dip CIM
Mindfulness Practitioner